Newsletters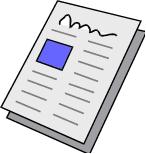 We send out our weekly newsletters by email every Friday. Paper copies are also available from the school office. If you are not receiving the email, please contact the school office (office@cardinal-newman.surrey.sch.uk).

The newsletters are in .pdf format, click here to download Adobe Reader for free.
Please click here for the lastest newsletters and weekly award winners for 2018-2019.