Wellbeing
We are working with the 'Effingham Learning Partnership' to host an event on the 28th March. The event is free to attend and we have 300 tickets total.
The event is entitled 'Wellbeing Forum for Parents' with a focus on 'Managing Children's anxiety & promoting online safety'. We have two amazing speakers for the evening and will start with refreshments at 6:30pm for a 7pm start. We have 180 tickets still available. You can book here. If we get a lot of interest then we will run the event a second time.
Parent Support

Parent Wellbeing Service
For more information on the Parent Wellbeing Service, please click here.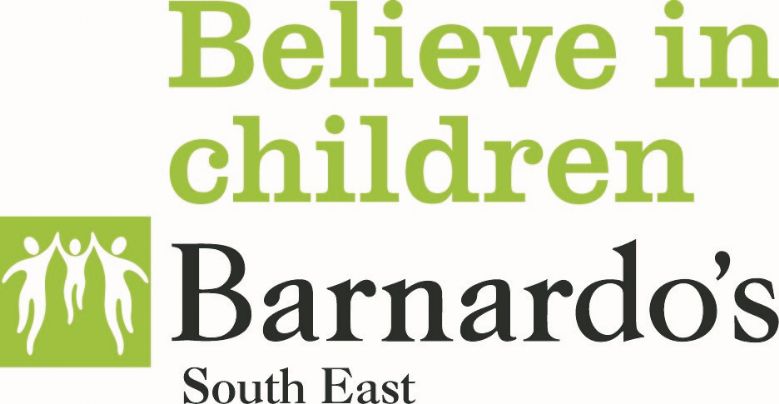 Parent Wellbeing Service, Barnardo's Referral Form
This form here is to be used by anyone referring a parent/carer to the Barnardo's Parent Wellbeing Service outside of the CAMHS SPA referral pathway.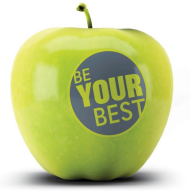 Healthy weight for children
Do you need help to achieve a healthy weight for your child? Please click here for more information.
Invite to ASD parent support group 2022
Support group for parents whose child is awaiting ASD assessment or just had a diagnosis. For more information and future dates please click the flyer here.
Sibling rivalry, healthy gaming habits, dealing with meltdowns and anxiety
Parents may find this useful. It has a very comprehensive range of information including sibling rivalry, healthy gaming habits, dealing with meltdowns and anxiety. Please click here
Wellbeing resources recommended by Dr Alison D'Amario, Educational Psychologist for the Xavier trust can be found here
'Supporting your Child's Wellbeing' Workshop - Please find presentation here from the workshop.