How to report your child being absent or sick
How to report your child being absent or sick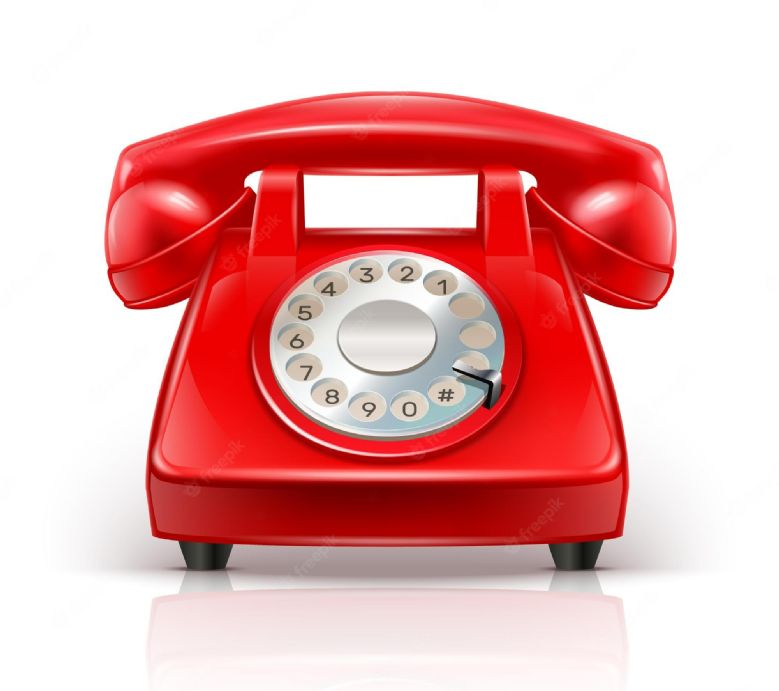 Please notify the school office every day your child is absent from school before 9 am so we can adjust dinner figures and complete the registers. Please either ring the school office on 01932 222536 and leave a voicemail or email absence@cardinalnewmanschool.co.uk. If you email us about an absence, you will not receive an acknowledgement reply due to the large volume of emails we receive in relation to this daily.
If your child has a stomach bug, they should not return to school until 48 hours after the last episode of illness.
Absence Request
If you require a school absence for your child for some reason, please email the school office with the details.